Swimming Pool Equipment Install And Repair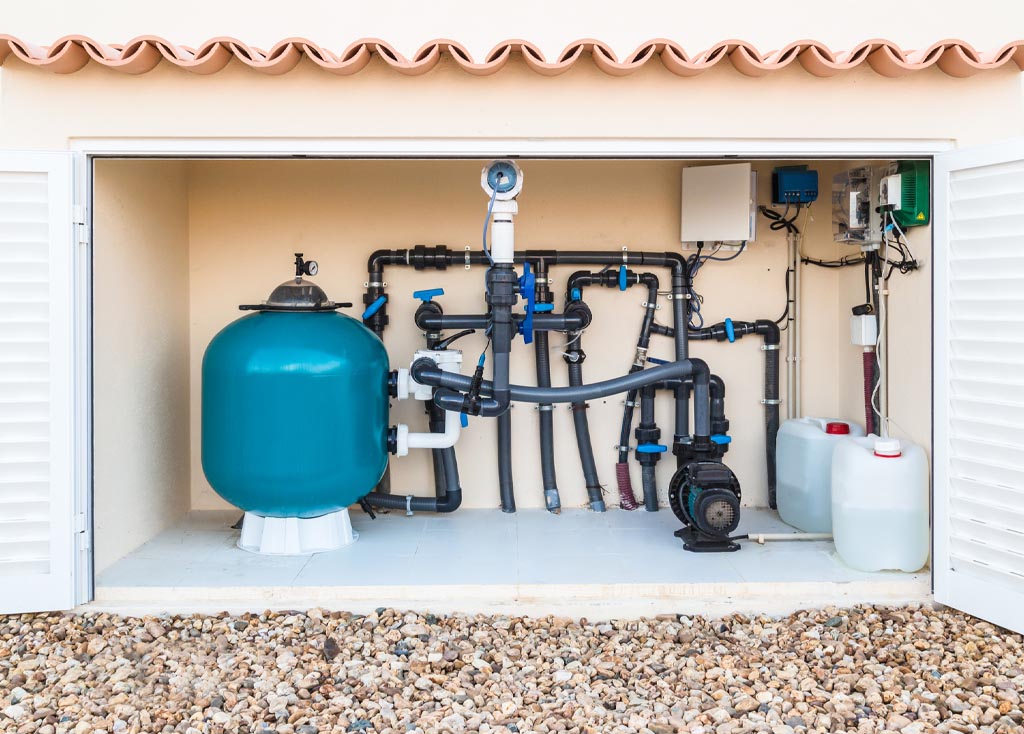 We do Equipment Upgrades, Pool Repair, and Installation
Your pool should be a clean, safe, and beautiful place to spend time with your family. When you work with Advanced Aquatic Services with top rated professional technician to maintain your pool, you'll enjoy the benefits of a picture-perfect pool without needing to dedicate your free time to pool care or cleaning.
Swimming Pool Equipment Install And Repair
Like any piece of equipment, your swimming pool from time to time will malfunction or be damaged and will need to be repaired or upgraded to maintain your level of enjoyment and protect your investment.
Call Advanced Aquatic Services for a free quote to service, repair, or upgrade your pool. Our experienced Advanced Aquatic Services technicians are ready to answer your questions and discuss your alternatives. Ask us about our weekly service plan that keeps your pool operating at optimum, efficiency.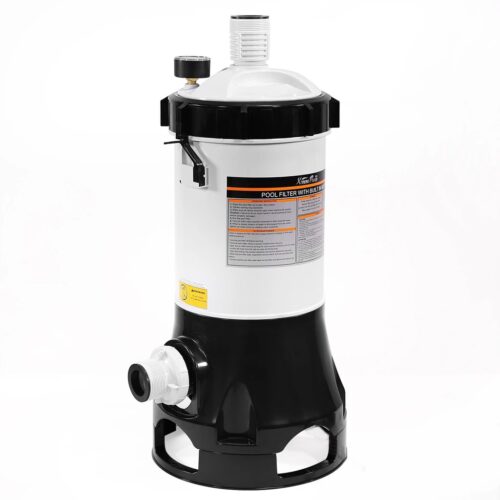 Filter Cartrige
Changing swimming pool filters and backwash cleaning should be part of your regular pool maintenance. Knowing what to do, when to do it, and using the proper tools is a necessity. You can remove this uncertainty when Advanced Aquatic Services is servicing your pool. Give us a call and let us tell you about our service needs.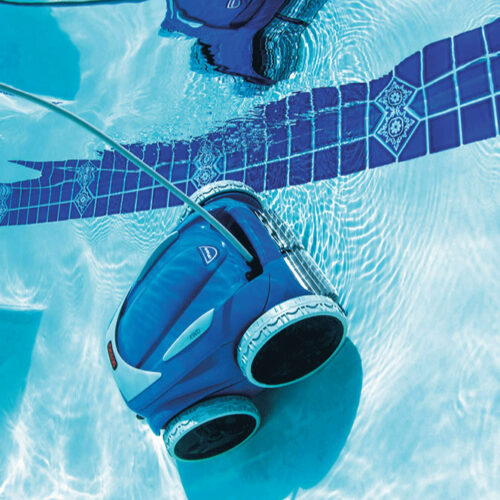 Pool Cleaner
Because swimming pool cleaners are in constant use there always is the possibility of a needed repair, rebuilding, or replacing a part or unit. Advanced Aquatic Services will provide the inspection, and if necessary, complete a proper installation to bring a unit back to its optimum efficiency. We sell and install all models of pool sweeps. Remember that a weekly service plan enables us to catch a deficiency early on before it becomes more of a major problem.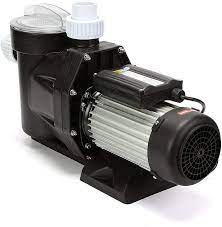 Motor / Pump
Your pool motor and pump are the heart of your swimming pool system. Some simple but important questions to ask are: Is your motor quiet? Are you satisfied with the quality of your filtration system? Is your pool operating energy efficient? We can have one of our professional technicians make a diagnostic assessment of your pool so that you will have optimum enjoyment and less cost. Give Advanced Aquatic Services a call and let us give you the right recommendations.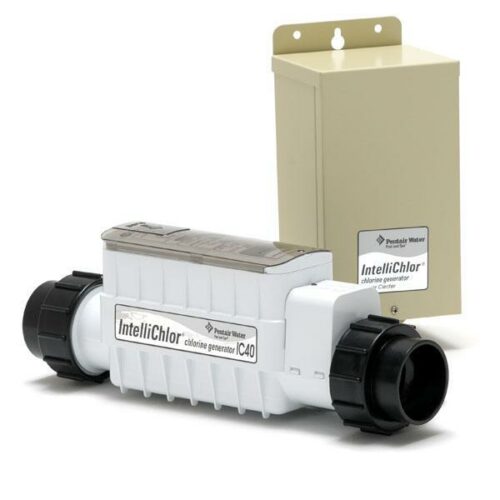 Swimming Pool Salt System
You can avoid harsh chemicals with a salt water swimming pool system. It may also reduce prep time as an energy saver. You may want to discuss a salt water conversion with Advanced Aquatic Services LLC. We provide the salinity testing, inspections, and cleanings.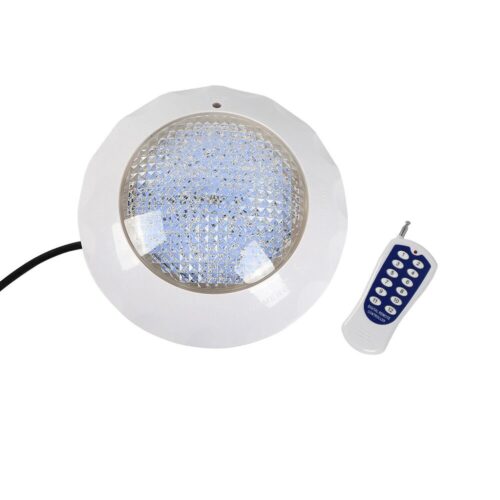 Swimming Pool Lights
Having a light in your pool isn't just for nighttime safety anymore. Pool lighting has come a long way and you can now get a wide variety of lighting choices to set the right mood for your nighttime swimming. Whether you want standard incandescent or an Energy efficient LED color light that allows you to turn the water into a virtual light show. Advanced Aquatic Services Can install one for you.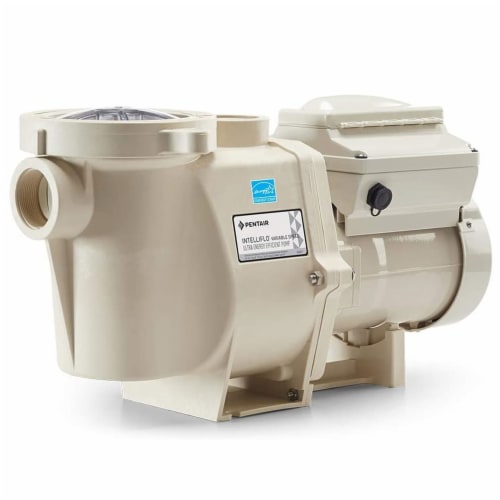 Swimming Pool Variable Pump
Becoming energy efficient is a form of going Green. A variable speed pool pump can slash up to 90% of your pool operating costs over a regular pump that operates at one high speed. We are talking about annual savings of hundreds of dollars in pool maintenance costs. This new technology is so quiet you won't even know it is on. We also will help you with all pool repair and installation needs.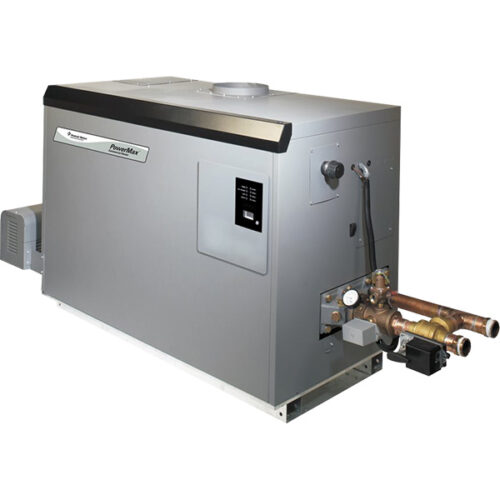 Swimming Pool Heaters
Changing weather demands that you install the right swimming pool heater to keep your pool at a comfortable temperature and maximize your  swimming pool efficiency at the same time. Call Advanced Aquatic Services for an inspection if you are not already on our weekly service plan. Eliminate concerns over heating cycles, noise, and a heater that is not firing properly.
We are ready to work on your next residential pool cleaning project
Feel free to contact us @ 1 (832) 862-1448 or email us for estimate or questions about cleaning and maintaining your residential swimming pool.